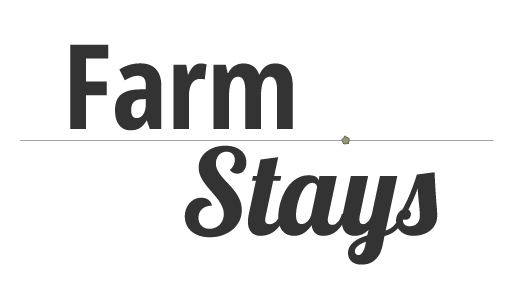 The Farm Stays promise you a unique, relaxing and rejuvenating village learning experience. They bring you closer to nature and wildlife while staying in a peaceful rural farming community. The Herb Nepal team is eager to create a family space that allows children to play and parents to relax.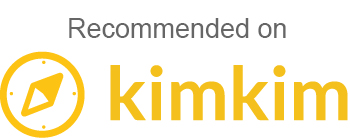 The design of Herb Nepal, Koseli (our herbal products), and our farmer training program have always revolved around the idea that it is locally rooted and community based. So, the farm stays have been designed using the same principle.
The Farm Stays are built sustainable and are state-of-the-art with the use of the natural building technique, Rammed Earth. Built to be safe, durable and earthquake resilliant by Rammed Earth Solutions. This creates a healthy and beautiful living environment. On the farm we make use of passive solar energy and water is taken directly from it source and naturally filtered to make it safe to drink.
see more